Branches of Science – Worksheet
$3.00
Worksheet to accompany the lesson Branches of Science.
Click cover for full preview. Scroll down for product information.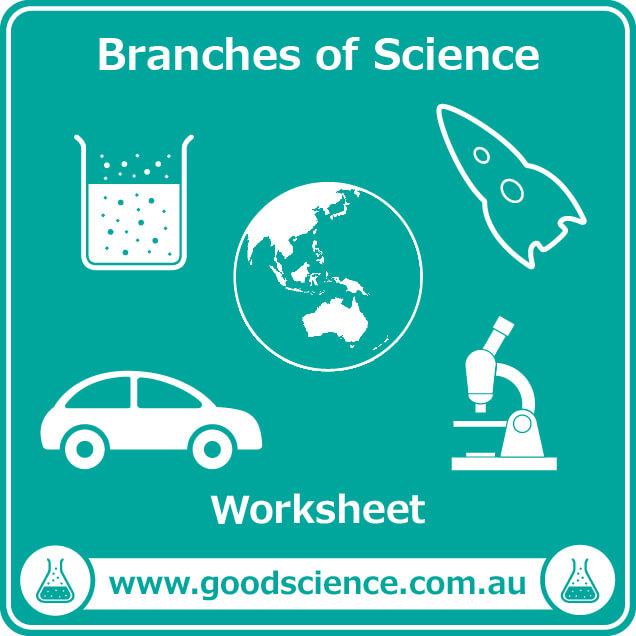 Description
Worksheet Contents
Sub-disciplines of chemistry
Sub-disciplines of physics
Sub-disciplines of biology
Sub-disciplines of earth science
Sub-disciplines of space science
Interdisciplinary sciences
Aligned to the Australian Year 7 Science curriculum.
Learning Outcomes
By the end of this worksheet students will be able to:
☑ Describe the five main scientific disciplines, with examples of topics studied.
☑ Give examples of sub-disciplines for each of the main disciplines.
☑ Give examples of interdisciplinary sciences, including those that overlap outside of science.
☑ Describe the relationship between branches, sub-branches and interdisciplinary sciences.
This resource is also included in the Year 7 Chemistry PDF Workbook.
Click here for Ordering Information and Terms of Use