Heating Copper Sulfate – Practical
$5.00
Practical experiment to accompany the lesson The Scientific Method.
Click cover for full preview. Scroll down for product information.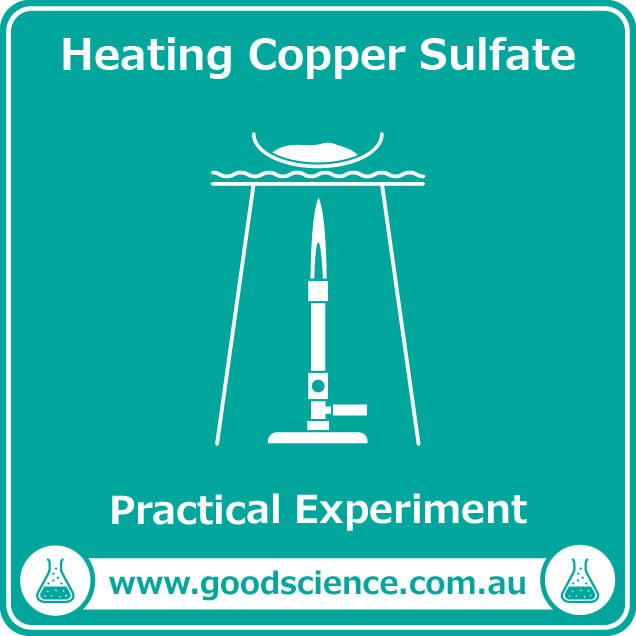 Description
Practical laboratory experiment involving the heating and rehydrating of copper sulfate powder.
Students will develop skills in:
Viewing objects under a dissecting microscope.
Safe use of Bunsen burners.
Making inferences about observations.
How objects can changed their appearance under different environmental conditions.
That inferences need to be tested before a definite conclusion can be made.
Full prac report format, including discussion questions.
Includes detailed teacher notes and answers.
Aligned to the Australian Year 7 Science curriculum.
This resource is also included in the Year 7 Chemistry PDF Workbook.
Click here for Ordering Information and Terms of Use