The Seasons and Latitude
The

further away from the equator

an area is, the

greater the difference between seasons

.
This is because the

change in angle towards the sun is greater

and the

change in day length is greater

between the seasons.
Polar regions

experience the greatest temperature variations between seasons. They experience a

much longer winter than summer

and a

very short spring and autumn

.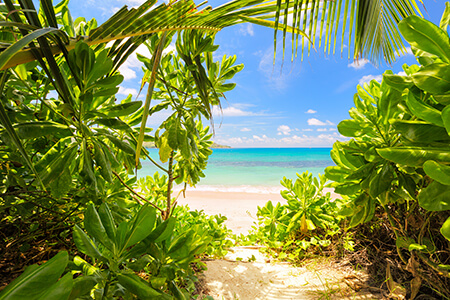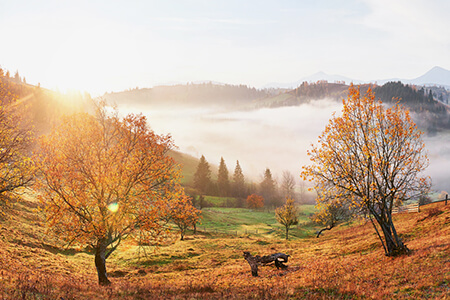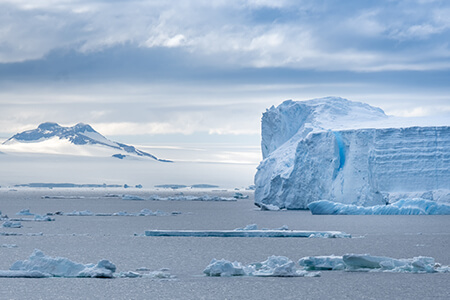 (Images: 18042011, Adobe Stock; standret, Adobe Stock; Luis, Adobe Stock)