Learning Objective
In this lesson we will learn about electrical resistance and how it can be calculated.
Learning Outcomes
By the end of this lesson you will be able to:
Define electrical resistance and give examples of materials with high and low resistance.
Describe how different factors can affect the resistance of an electrical wire.
Describe fixed and variable resistors.
Calculate total resistance in series and parallel circuits.
Use Ohm's law to calculate resistance, voltage and current.
Contents
3 | Factors Affecting Resistance of a Wire
5 | Calculating Total Resistance in a Circuit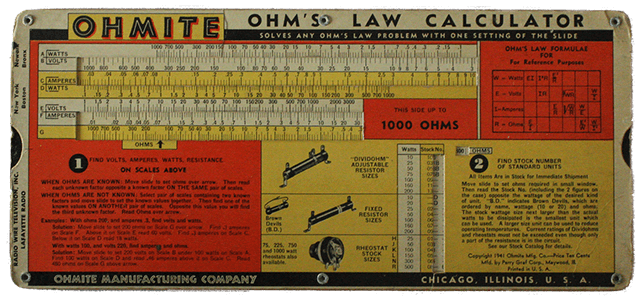 (Image: bluebudgie, Pixabay)
PREVIEW THE WORKSHEET FOR THIS LESSON
PREVIEW THE YEAR 9 PHYSICS WORKBOOK
(Header image: Igor Batenev, Adobe Stock)