Available Now!
Print workbooks from just $9.90!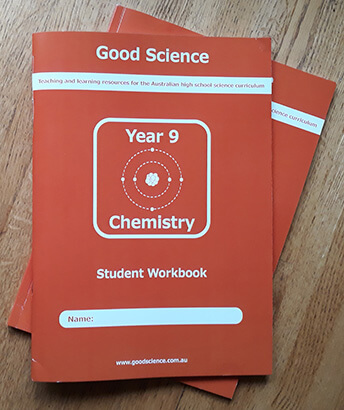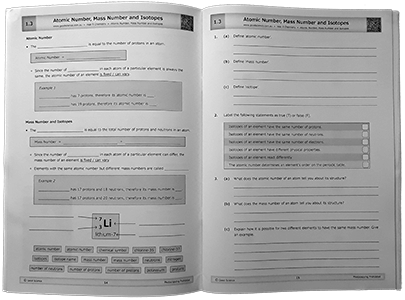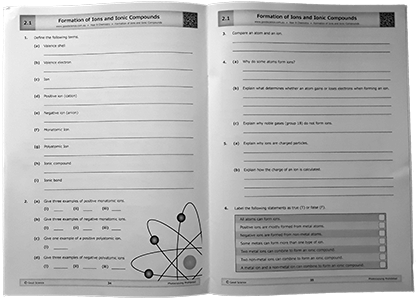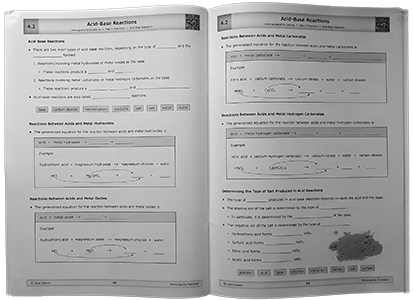 Full previews available in the online store.
Online Lessons
The Good Science website provides FREE high-quality online science (chemistry, physics and biology) lessons and economically priced science workbooks in PDF format.
All lesson and workbook content is aligned to the Australian secondary science curriculum, but is useful for high school teachers and students worldwide.
The chemistry and physics workbooks consist of worksheets and activities that directly correspond with the content of the online lessons. They also contain comprehensive answers to all questions.
PDF Workbooks can be purchased for just $89, with a single purchase including unlimited printing rights within the purchaser's school.
Register below for a FREE sample worksheet with answers.
(Header image: Kurhan, Adobe Stock)